Join us and help build the next generation European e-pharmacy!
We take care of each other
We trust in each other's abilities and good intentions. We treat each other with respect. We feel accountable for our area of responsibility and work – but also hold each other accountable. We are reachable and connected to each other. Open and instant feedback, as well as critical thinking, improves our work. We want to learn every day and help each other grow.
We learn and explore
10% of our time budget is allocated to professional and personal growth. Every other Friday is an "Open Friday" where we have the freedom to choose how to spend time. Some of us indulge in side projects; some prefer to have frontend community discussions; some do pair-coding or any type of pair-working sessions. Others complete online courses or read books. We all learn in different ways!
We drive change
We don't want to wait for other people to drive change; we do it ourselves. So far, we have organized a Book Club, regular Hot Seat sessions with our leaders, change teams, rhetoric training and a step challenge. During Open Friday, we exchange knowledge and share what we are interested in. What would you like to do?
We love interculturality
24 nationalities are represented in our Software & Product Development organization. You will find at least one person of different heritage in every meeting. Our business language is English. 
Cross-functional teams
We are a group of 100 people in Tech and Product: Software engineers, product owners, agile coaches, quality assurance engineers, UX designers and site reliability engineers.
We are all different and that is what makes our team so successful!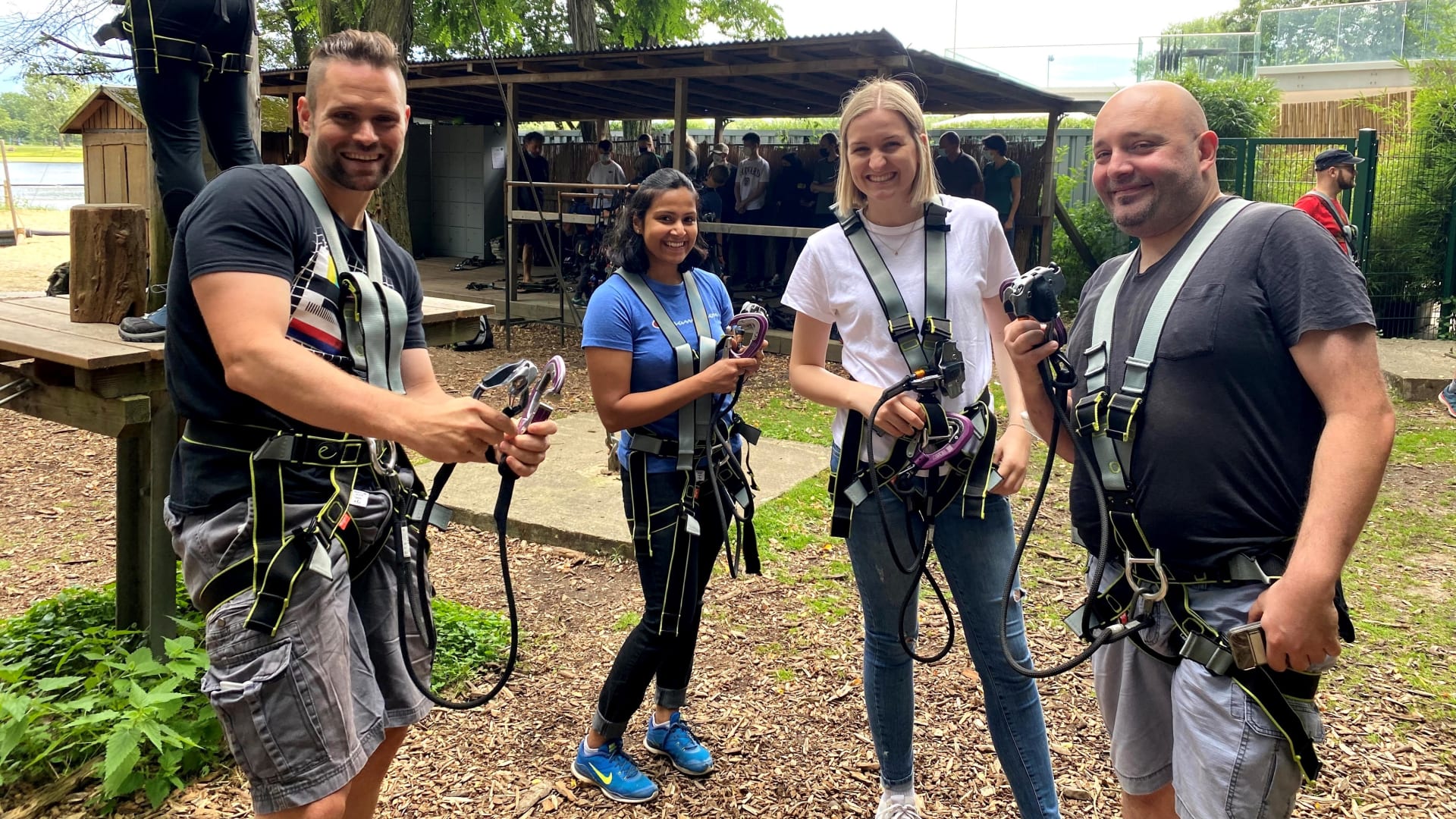 State-of-the-art technology
Customer-centricity is at the core of our philosophy – and technology enables us to deliver an easy-to-use, seamless and satisfying customer journey. We are at the forefront of the digitalisation of pharmacies, a megatrend that is impacting healthcare systems across Europe to boost efficiency and improve patient outcomes and convenience.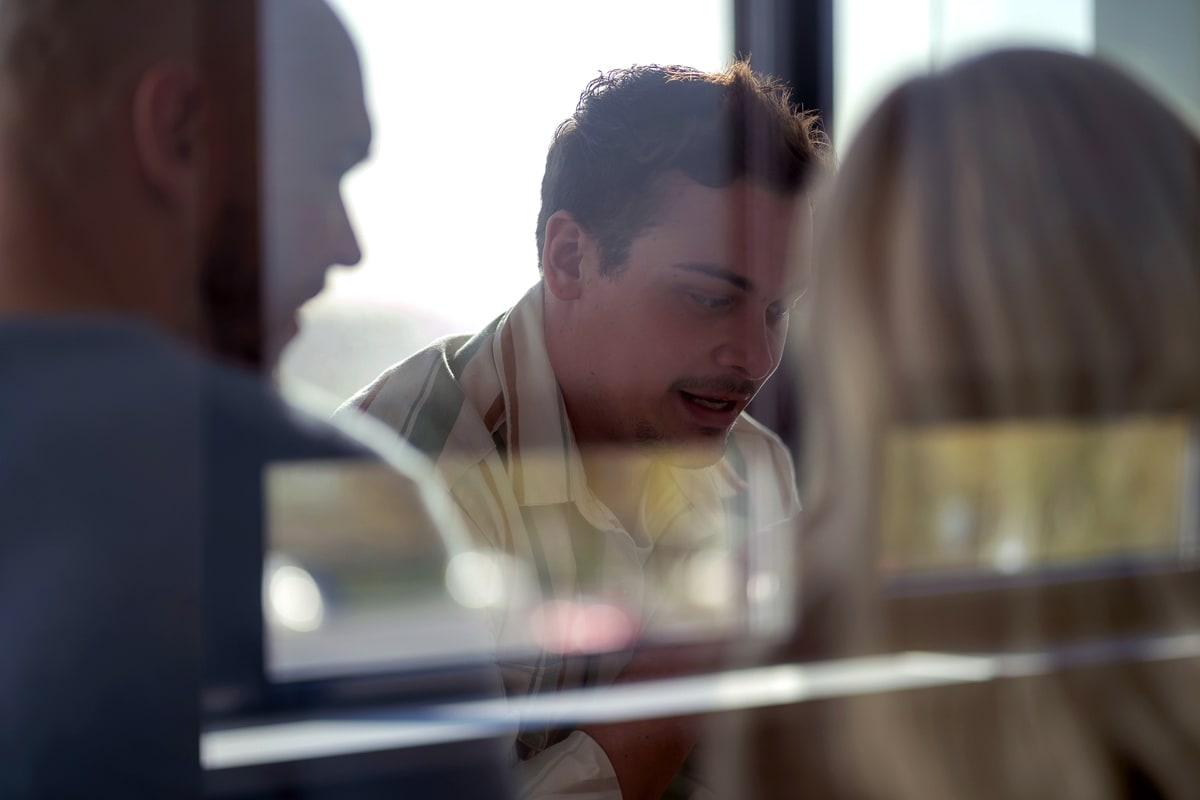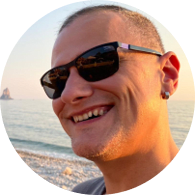 Could you give us a brief summary of what your job entails?
"One of the things I do is working with a Scrum team, helping them to get more self-sufficient and more organized. Sometimes you act as a teacher, as a mentor. On a bigger level, when you speak about organizational agility it's about bringing this agile mentality and agile mindset to the bigger organization, of course. Getting more productive, reaching better outcomes for the customers and the business in a shorter time." - Alex, Agile Coach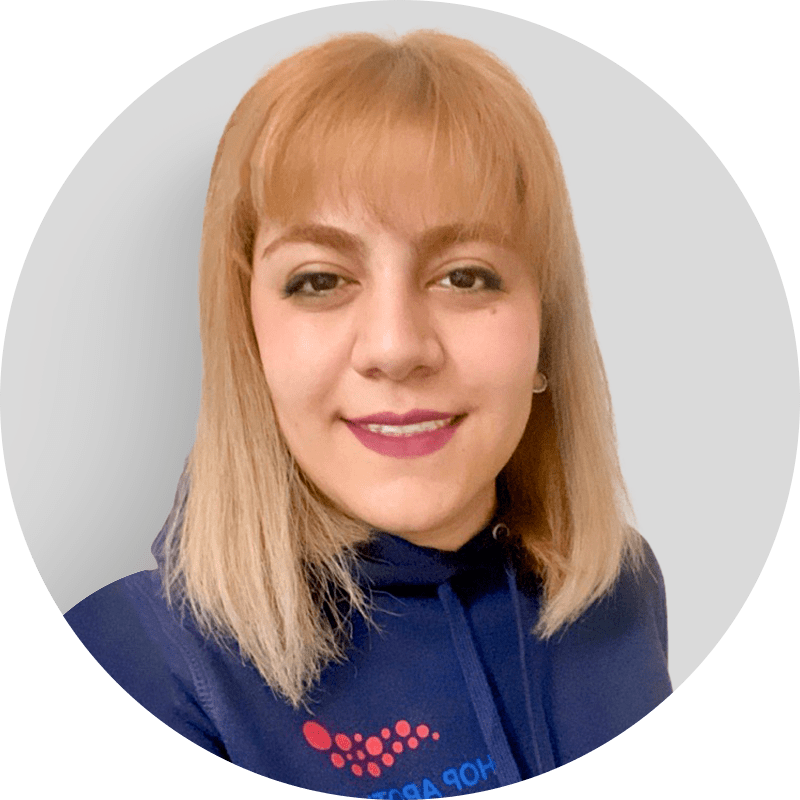 What's the most rewarding aspect of your role?
"Working with state-of-the-art technologies. At SHOP APOTHEKE EUROPE, I learn something new every day. That's the most rewarding thing, I would say. Furthermore, there are a lot of challenges. You work with other developers who are mostly experienced and senior. You learn from their experiences. Something else that I really like is the kind of community that we have here. It's really good for professional and personal development." - Maryam, Software Engineer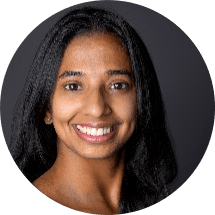 What advice would you have for someone who would like to work as a Product Owner at SHOP APOTHEKE EUROPE?
"My advice would be to come in and be really proactive – if you need some information, go and talk to people.  If you see a problem, go ahead and see what you can do to help fix it.  If you have ideas, then you can go ahead and get a team together.  We are lucky to work in an environment where this is really appreciated and my advice would be to take advantage of that." - Kanchi, Product Owner Team Lambda (transaction area)



Join our team
Here you can find all open positions in Tech, Product & Data, Logistics, Pharma & Customer Service, HR & Office, Marketing & Communications, Finance & Legal, Category Management & Procurement and Country Management: