We look forward to meeting you!
Our recruitment process
Our interview processes are designed individually. Depending on the position and its requirements, additional interviews may be held, e.g. with potential colleagues. For some roles it makes sense to get an insight into your work samples or to provide you with a case.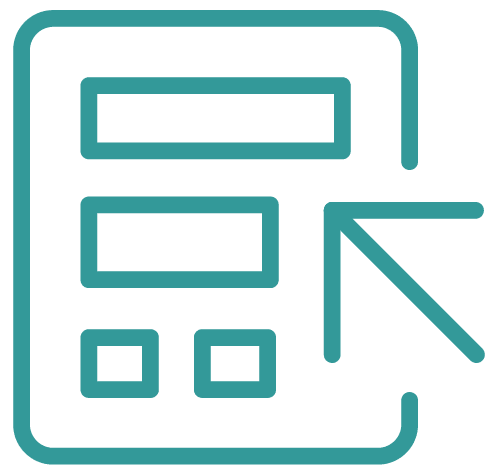 1. Online application
You apply quickly and easily via our careers page and receive a confirmation of receipt from us shortly afterwards.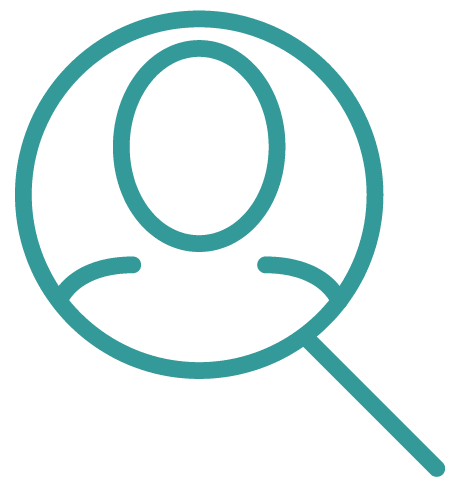 2. Check
Please give us a few days to check your application thoroughly. We always try to give you feedback as soon as possible.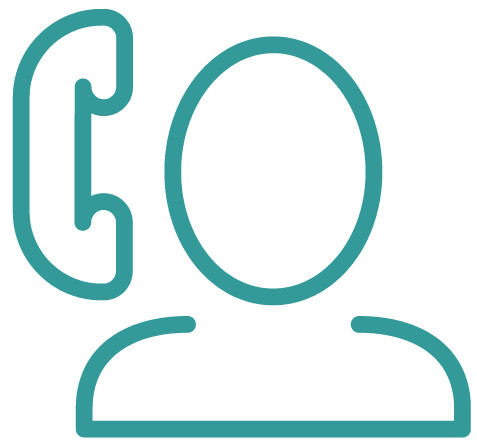 3. First exchange
As a first step, we will contact you by phone (or video call) for about 30 minutes in order to mutually clarify initial important questions.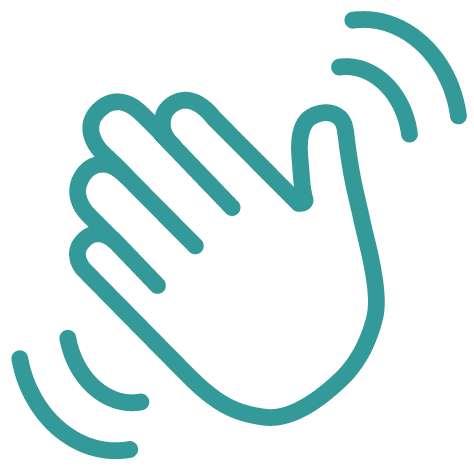 4. Interview
You conduct interviews with HR, your new potential supervisor and, if applicable, other potential key colleagues. In some cases, we also conduct assessments or ask for work samples.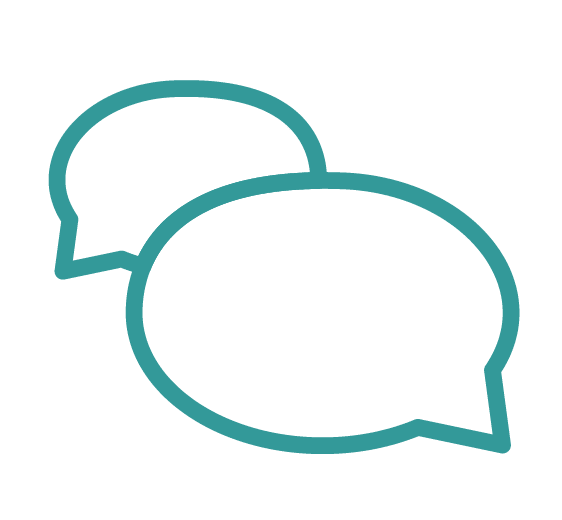 5. Trial day
If we are both convinced after our personal interview, we will invite you to a two to three-hour trial day. You will get to know your future team and get a deeper insight into the role and tasks.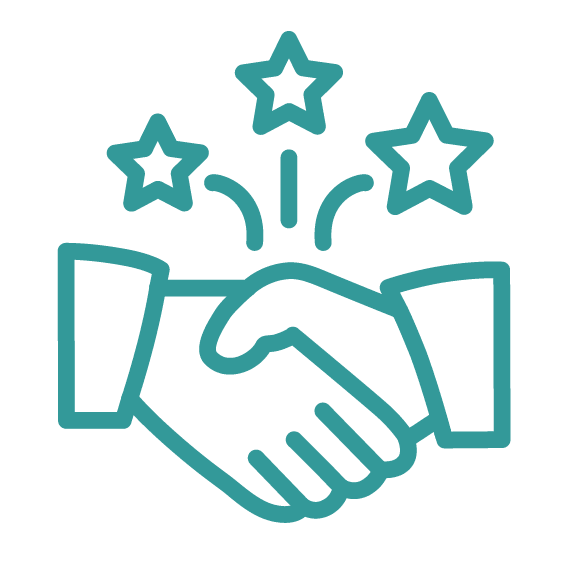 6. Welcome to the team
Once all the formalities have been cleared up, we will send you your employment contract. During your first week, we will officially welcome you to our team as part of a structured onboarding.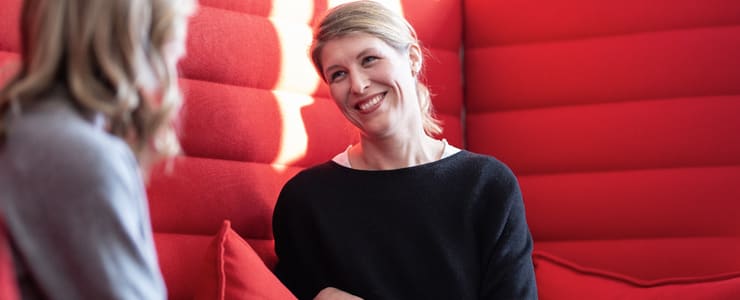 We want to get to know you as a

person

- with all your facets. Only by doing so can we decide

together

if we are a good fit for each other.




Do you have any more questions?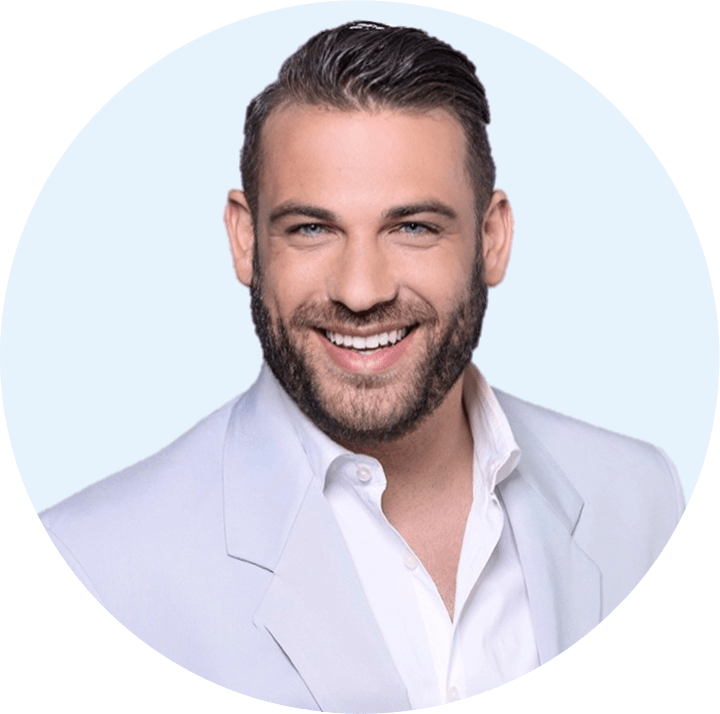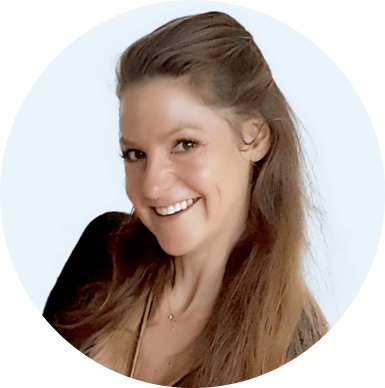 Catharina Schönbroich
"We have a very clear vision of the future and really cool colleagues. Maybe you will be one of them soon?"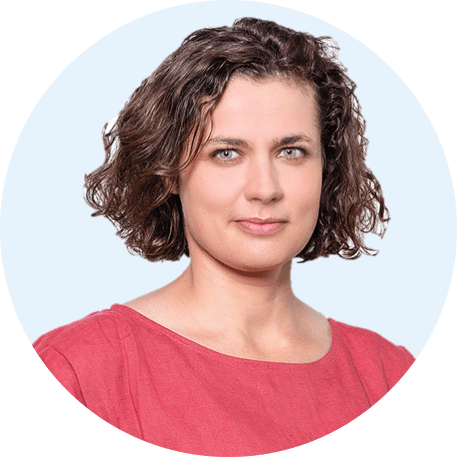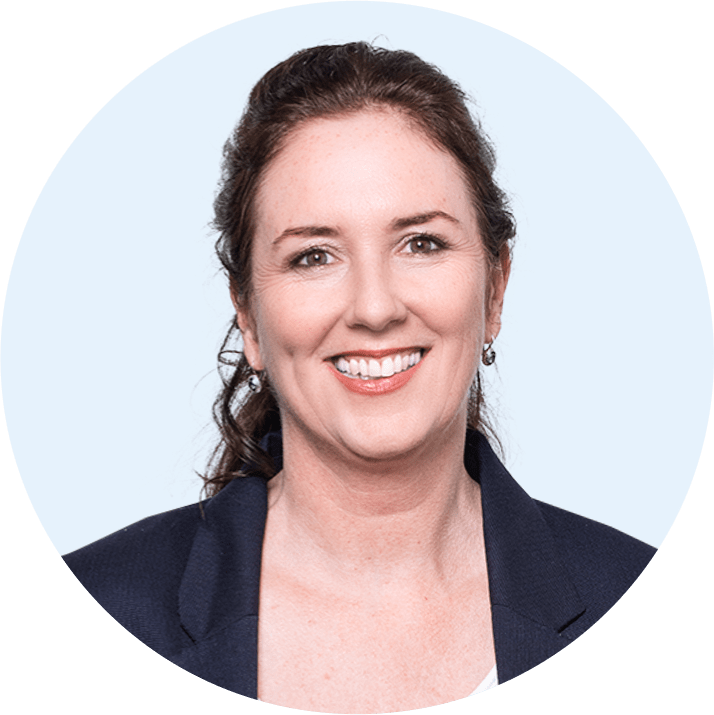 Karen Coolegem
"Recruiting is my passion and I love helping the organization grow. Will you be my new colleague?"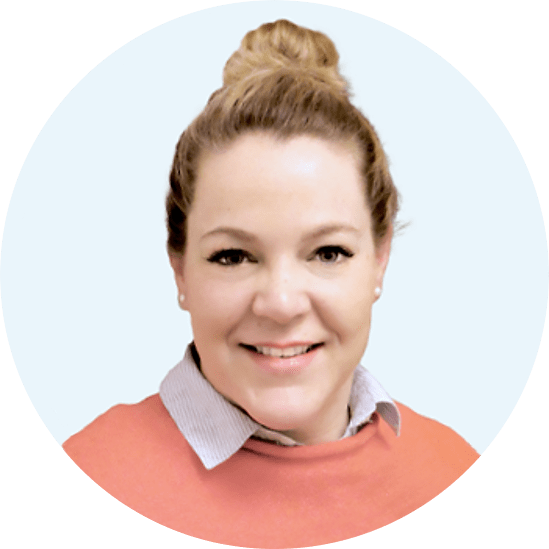 Nora Stieda-Wiedenmann
"I'm not a fan of stiff conversations: I look forward to a fun and respectful chat with you."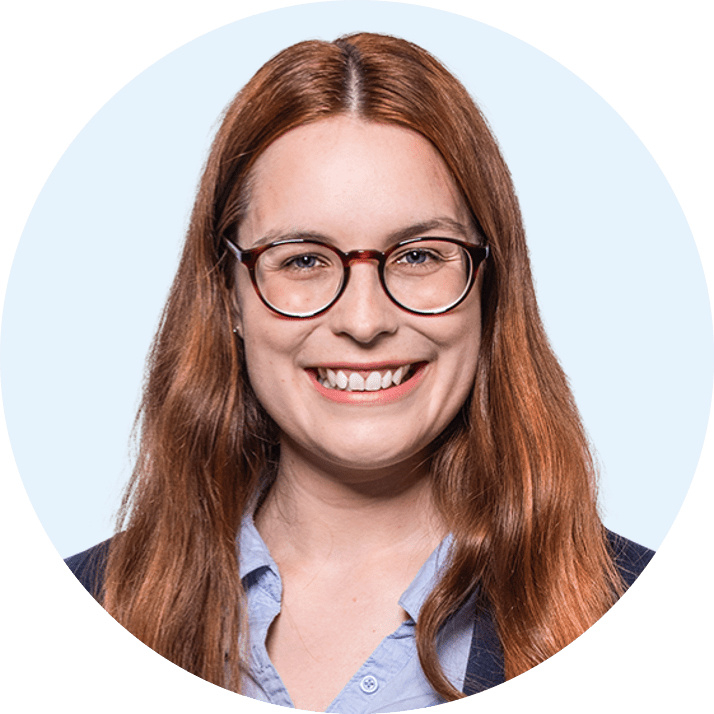 Marie Mellinghoff
"As a recruiter for Marketing & Tech, I'm interested in both your career path and your dream team event."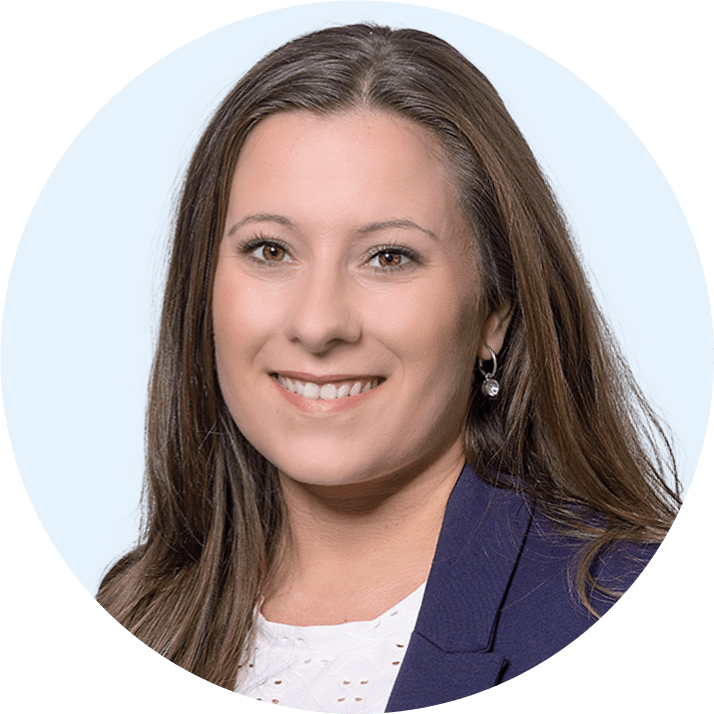 Nikki Collette
"Attention Logistics workers: Are you looking for a new challenge in a modern warehouse? Then let´s talk!"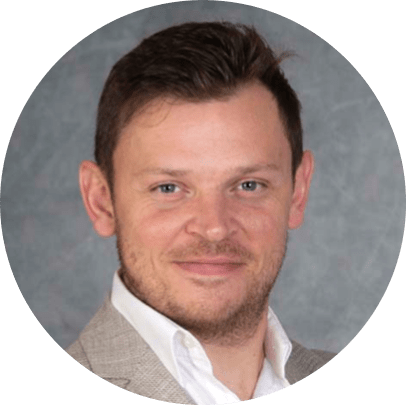 Alex
Logistics
''I'm always motivated when you can present ideas and they are implemented and colleagues in the different departments use them."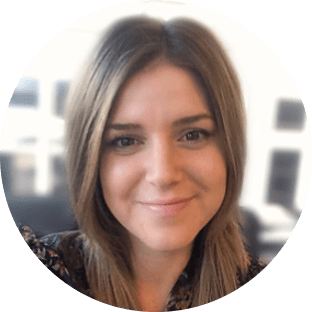 Annemarie
Procurement
"You're really supported in your professional development here; I've always had supervisors who saw potential, trusted me, and pushed me."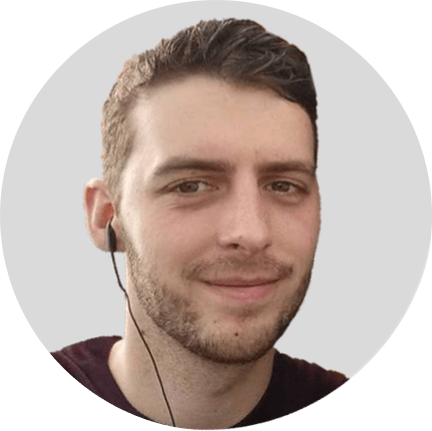 Ruud
Facility Management
"I really like the diversity of the tasks we have – you never know what challenges the day will bring!"



Join our team
Here you can find all open positions in Tech, Product & Data, Logistics, Pharma & Customer Service, HR & Office, Marketing & Communications, Finance & Legal, Category Management & Procurement and Country Management: