Who we are
As one of Europe's leading online pharmacies with webshops in seven countries, we take care every day that millions of people can rely on us for their health. SHOP APOTHEKE EUROPE is the pioneer among online pharmacies, a sector in which growth is being driven by numerous customers switching to online retail as well as by the continuously increasing demand for prescription and over-the-counter medicines as well as by pharmacy-related beauty and personal care products.
Let's grow together
We are an internationally oriented company that is growing rapidly. Our headquarters and logistics centre are located in Sevenum near Venlo in the Netherlands. Other locations are in Cologne, Berlin, Munich, Warsaw, Milan, Lille, Eindhoven and Tongeren. We are always looking for new colleagues - people who not only want to join our international team, but who also want to take on active responsibility and grow with us.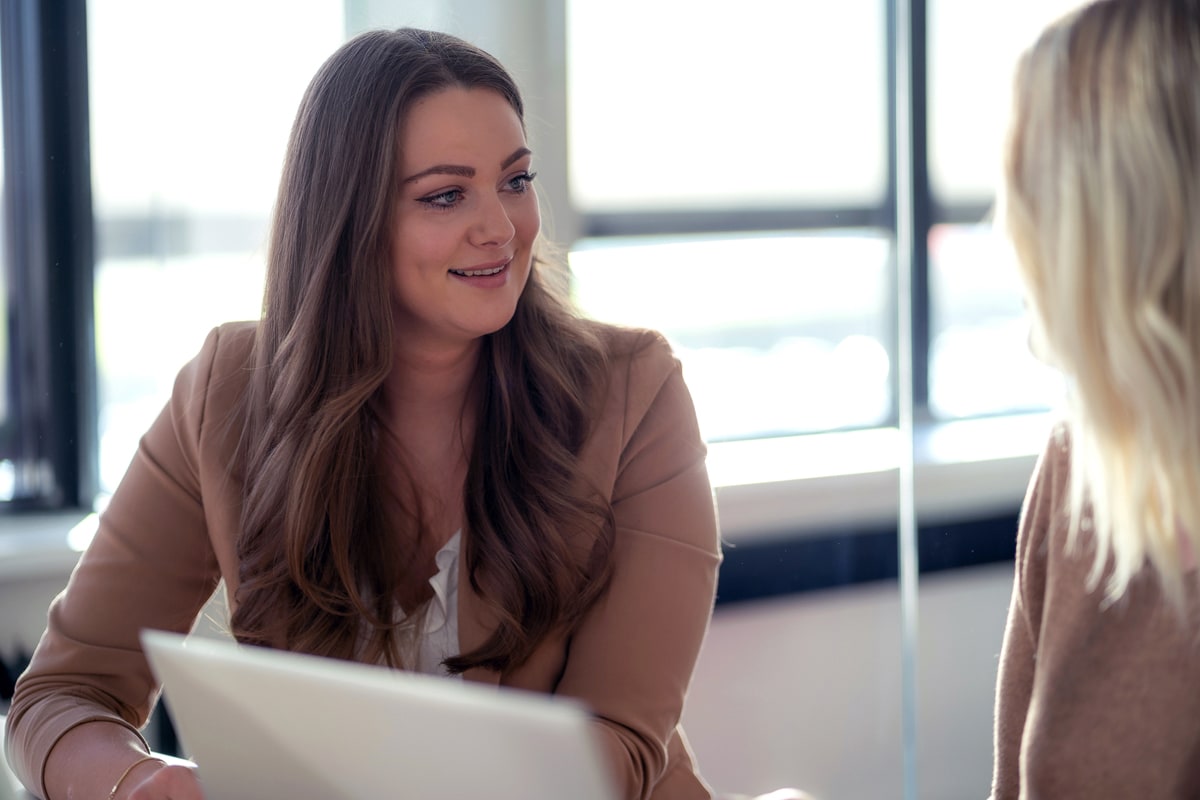 "We enable everyone to live their healthiest life possible."
As a pharmacy, we take our mission to provide medicines to people very seriously. We care about the well-being of our customers. No matter what area our employees work in, they all contribute to making the world a better place for our customers.
You are important to us
In order to provide our employees with the best possible support for their individual needs - whether it's living a healthy life, having enough time for their families, or further developing their skills - we offer a wide range of different benefits.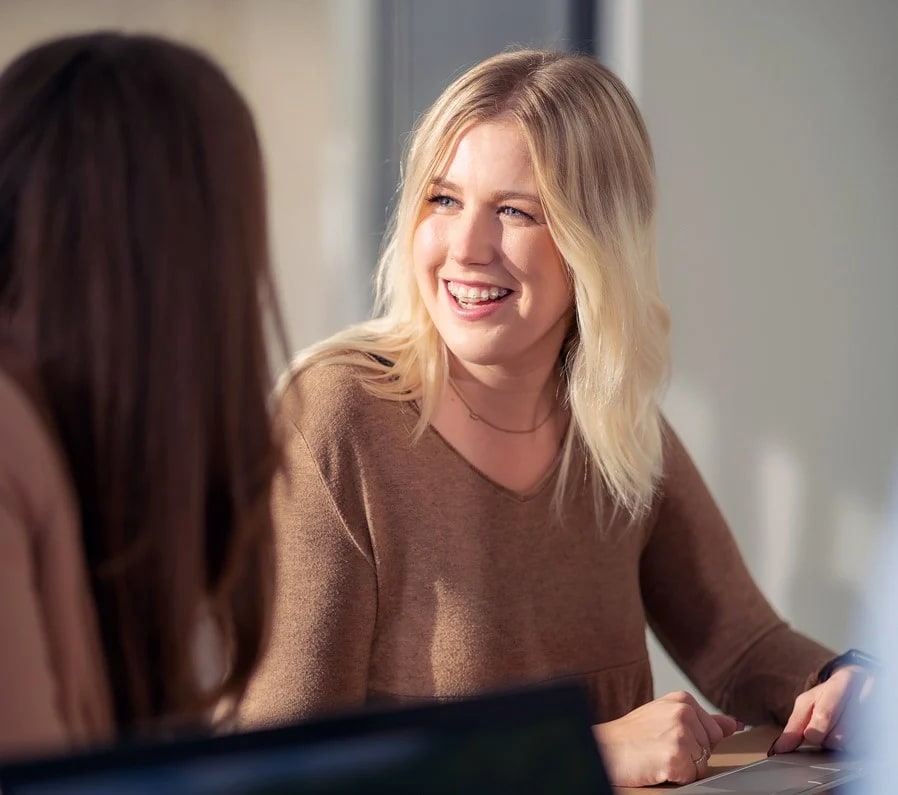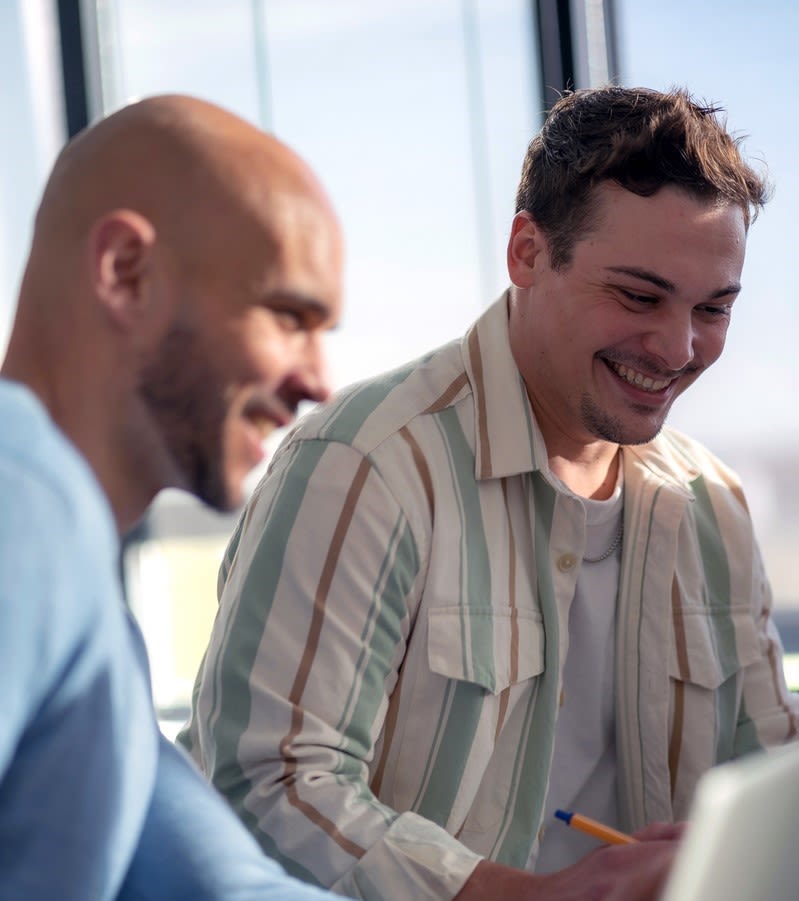 Our planet is important to us
We are an online pharmacy - health is our business. But we don't just look at our world of health, we also care about the "patient earth". Because we firmly believe that a healthy life is only possible in a healthy world.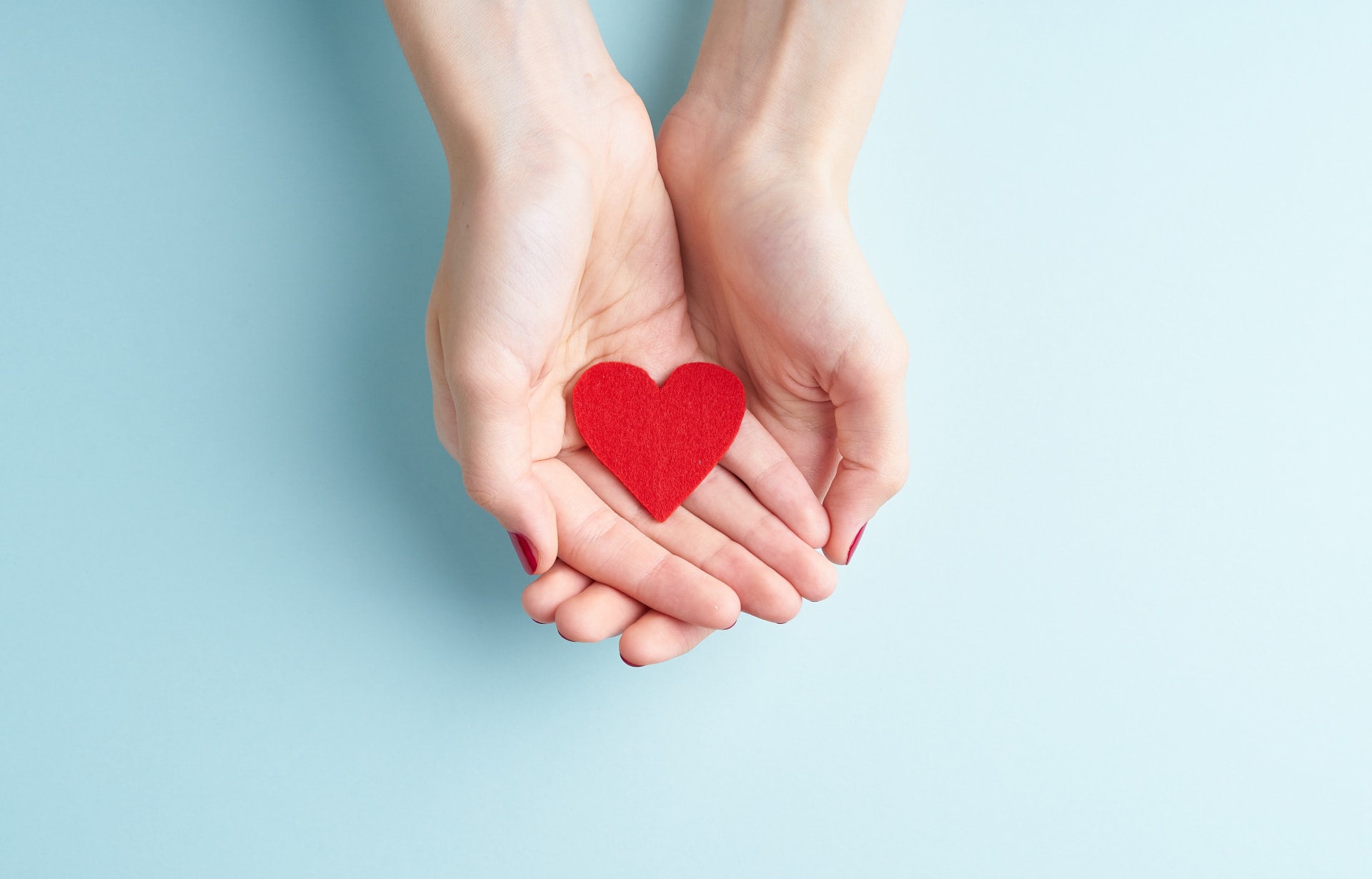 We are strong on our own - but invincible together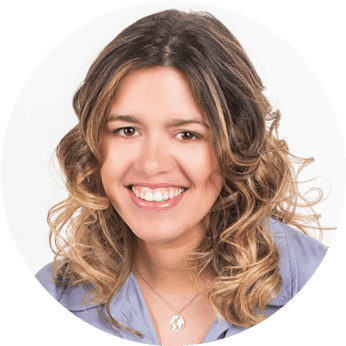 Constanze
Retail Media Campaign
"My first permanent job was at SHOP APOTHEKE EUROPE. Through my experience in the company, I have become much more confident in everyday working life, regardless of whether it is about contract negotiations or specialist knowledge."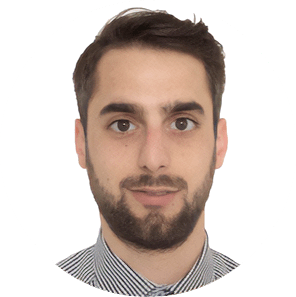 Marco
Product Management
"I think it's great that I can be responsible for things that will later be helpful to millions of users."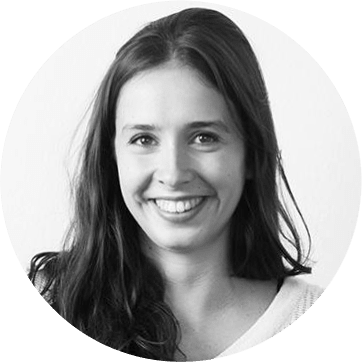 Marion
Global Branding nu3
"When you want to do a project, it happens very quickly here. The managers support you when you show initiative and the colleagues from the other teams are happy to share their know-how so you always learn something."



Join our team
Here you can find all open positions in Tech, Product & Data, Logistics, Pharma & Customer Service, HR & Office, Marketing & Communications, Finance & Legal, Category Management & Procurement and Country Management: