Welcome to Redcare

in Italy
We help people take care of their health!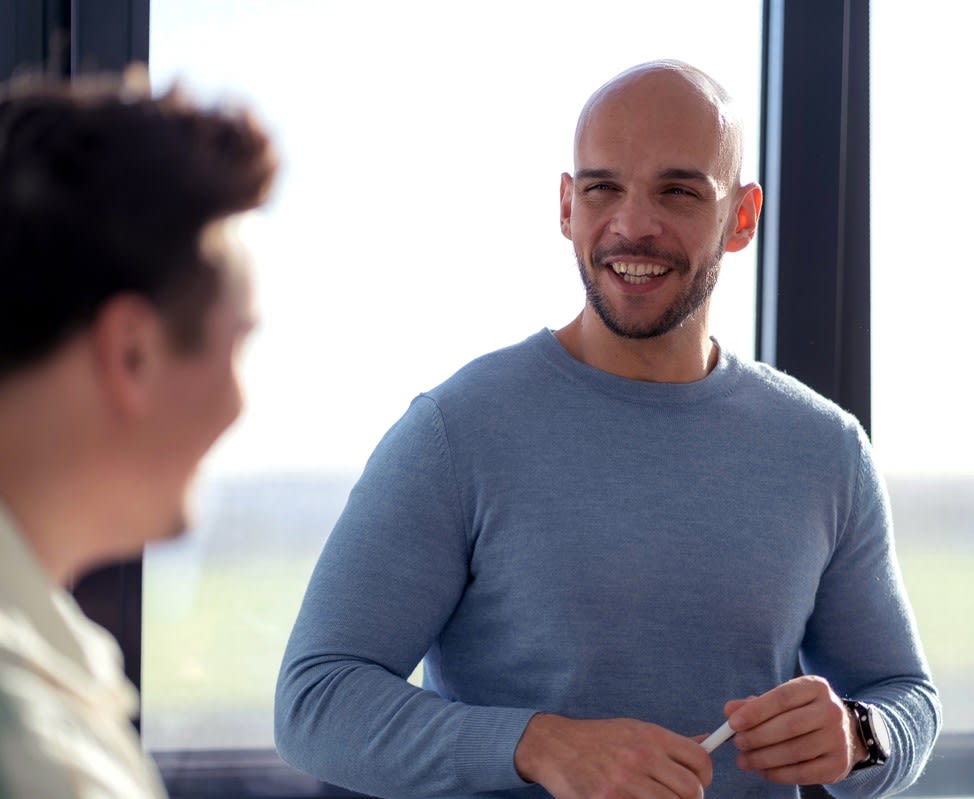 About Redcare
As part of SHOP APOTHEKE EUROPE, a fast growing e-pharmacy operating in seven European countries, Redcare – formerly known as the webshop SHOP FARMACIA – is our Milano based brand.
From our newly built logistics center, equipped with the latest tech, we deliver more than 15.000 Italian products in 1-2 days to our customers. Our aim? Being the compass through health and well-being. How we do it? By offering the best experience with a broad assortment in the key categories – OTC, beauty and food supplements – at attractive prices.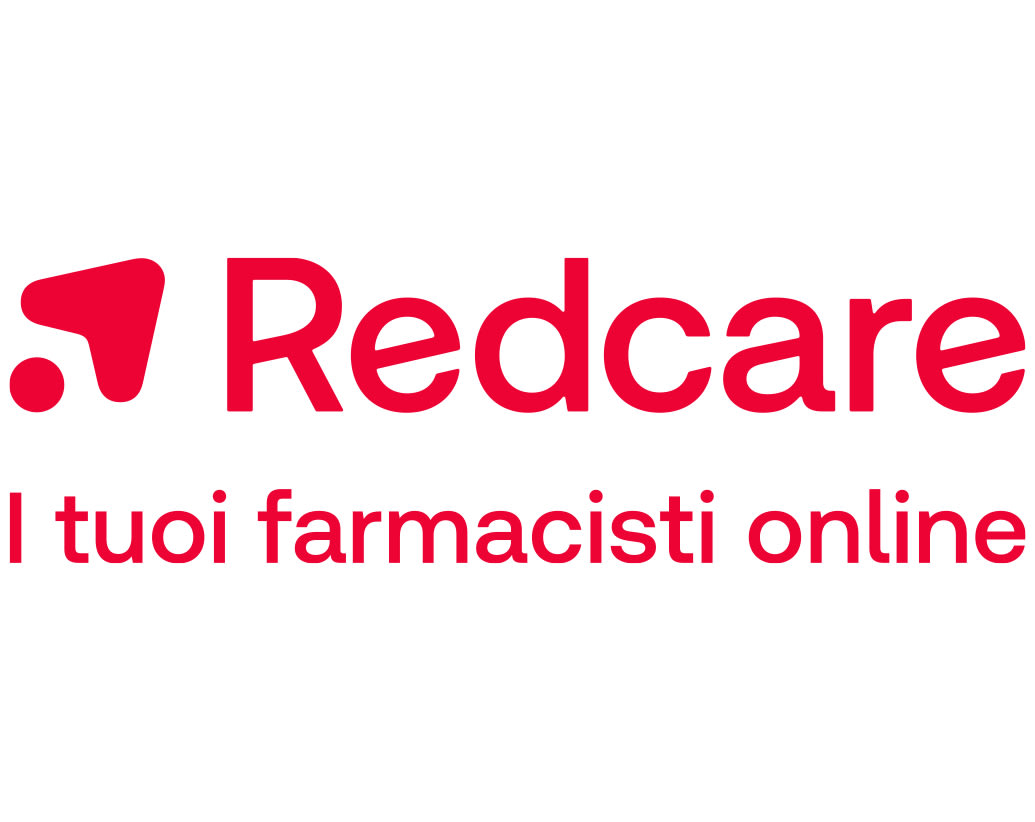 Join us on our journey!
We have newly opened our logistics headquarters in the greater area of Milan. For this, we are now looking for fresh talent that wants to grow with us – personally and the business.   You will join a compact team, with attentive leaders who promote mutual support, nurture respect and collaboration as well as an open and transparent atmosphere.
If you put passion and a lot of care into your work, if you look for exciting and varied tasks, if you love to learn, grow and see your merits recognized, then we'd love to get to know you!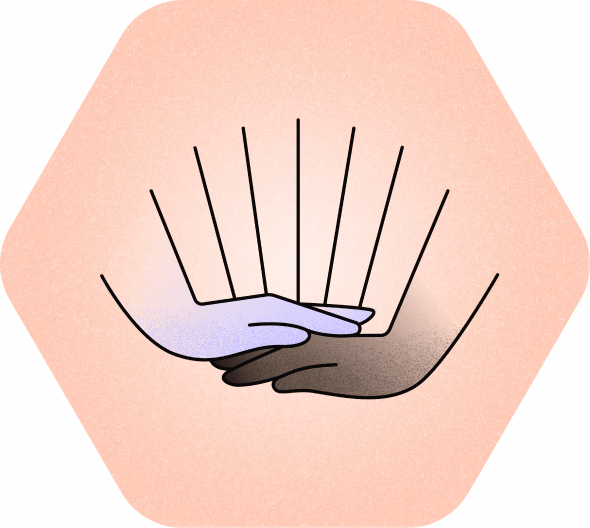 Because we care about you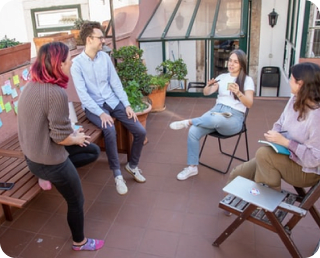 Welcome days
We want you to feel at home with us from the very first day. Therefore, we welcome you with an in depth onboarding program.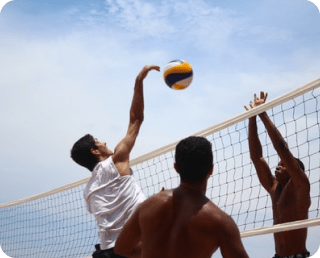 Sport & health
Your health & well-being is our top priority. Therefore, we offer you a range of opportunities to improve your health and to exercise.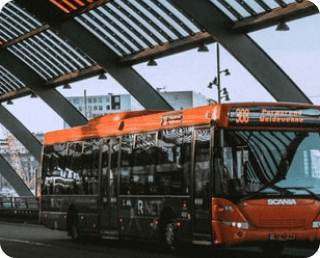 Mobility
We support you with initiatives to promote public and shared transport so that you have to rely less on your car.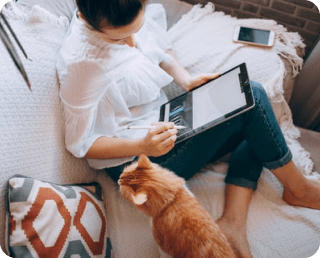 Work from home
If your job does not require you to be present in the office, we can arrange the place you work from individually.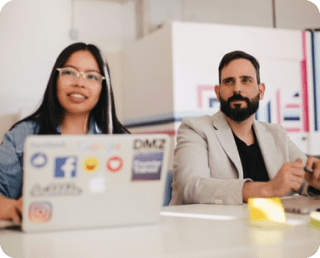 Personal development
We support and encourage your development through in- and external training.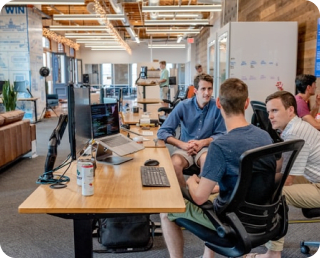 Team & company events
We promote team-building through creative team events, and celebrate our successes together at regularly scheduled parties.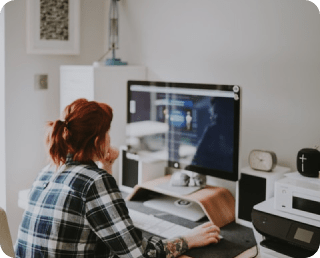 Flexible working
Whether you are looking for a better work-life balance or more flexibility in your day-to-day life, we will support you in optimally organizing your working hours.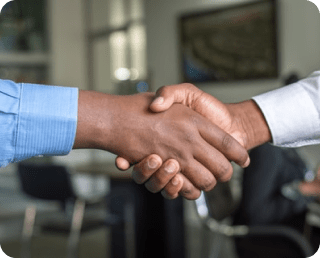 Corporate pension plan
Your future is important to us - that's why we support you with your pension plan.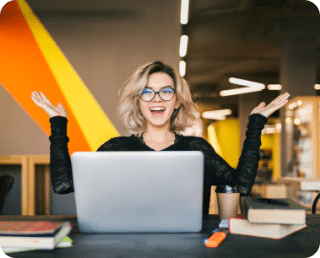 Employee discount
Of course, you will receive discounts in our webshop.
New logistics centre
From our modern logistics centre in the Milan area, millions of packages will leave to our Italian customers. To meet their needs, our warehouse experts will ensure that all orders are processed and shipped as quickly and efficiently as possible. In a warehouse that can contain several tens of thousands of products, thanks to our technological know-how we aim at the highest standards of logistics.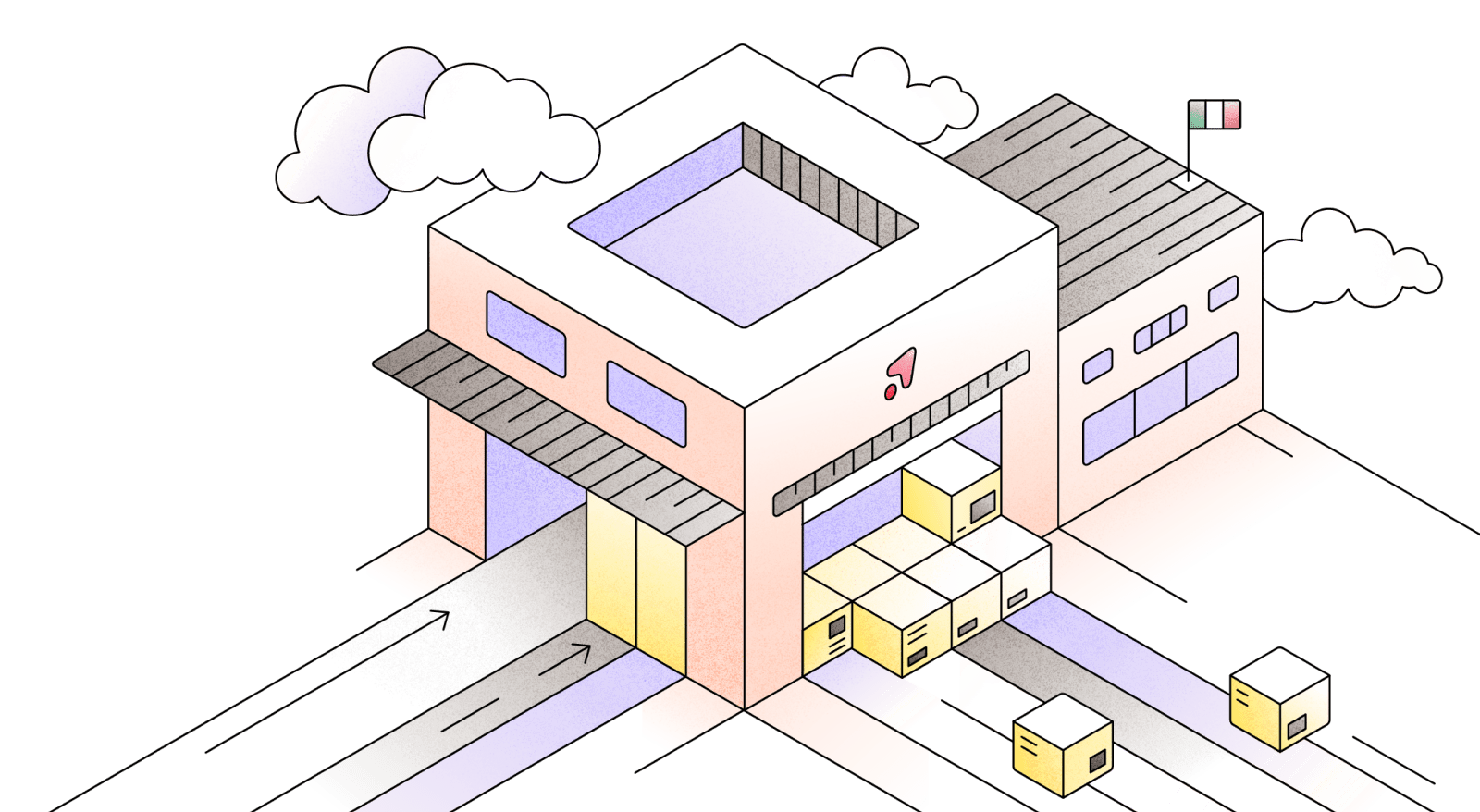 Sustainability
Health is our everything. But we don't just look at the world of our health, we also care about the planet's. Because we firmly believe that a healthy life is only possible in a healthy world.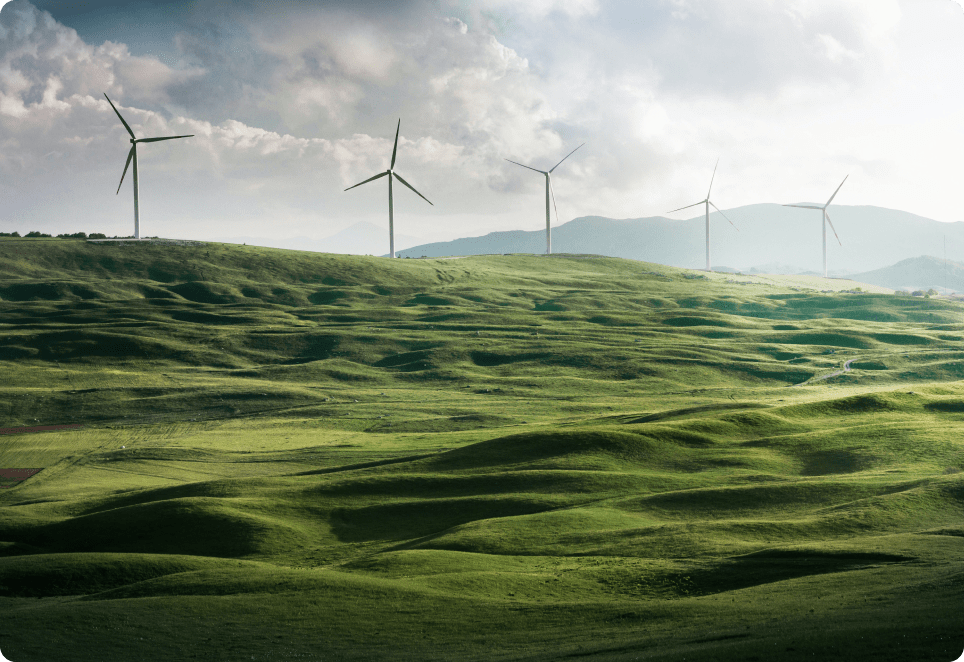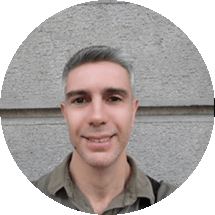 A fast-growing international company that puts a big focus on its ethical approach is very attractive for me as an employee. This combination perfectly matches my willingness to continue to grow both as a professional and responsible person.
Manager Product Information
"Unsere Mission We enable everyone to live the healthiest life possible leitet nicht nur unser externes Handeln, PatientInnen und KundInnen gegenüber, sondern auch intern gegenüber KollegInnen und MitarbeiterInnen."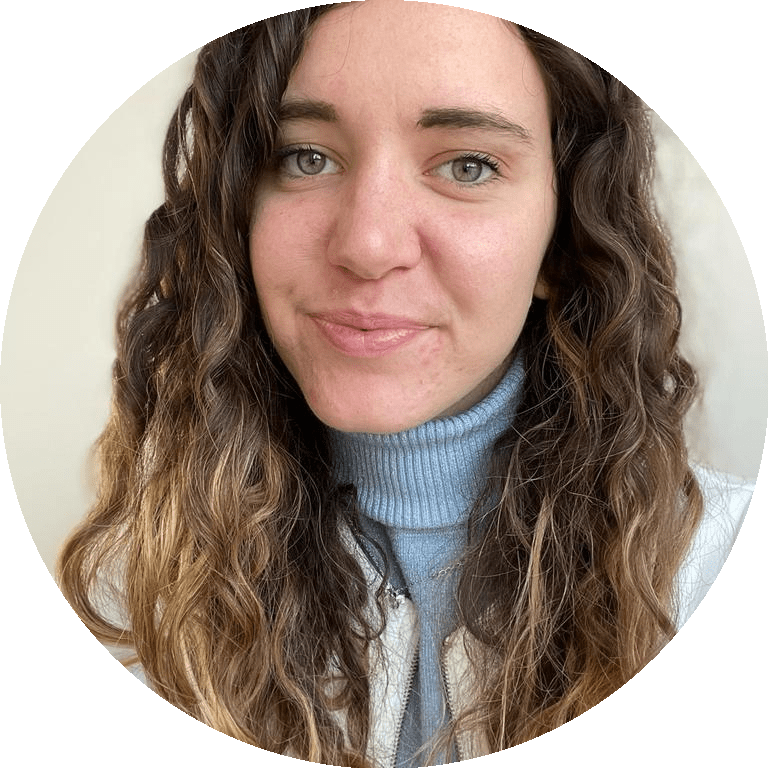 Gaining my first work experience in a company like this besides my studies gives me the opportunity to learn a lot and gives my career journey the perfect start.
Senior Manager, Retail Media France & Belgium
"Ich erwarte von einem Arbeitgeber, dass er Dir als ExperteIn auf Deinem Gebiet vertraut. Dass er Dich unterstützt, wenn Du es brauchst, und dass Du genügend Verantwortung erhältst, um Dich weiterzuentwickeln - und genau das tut FARMALINE."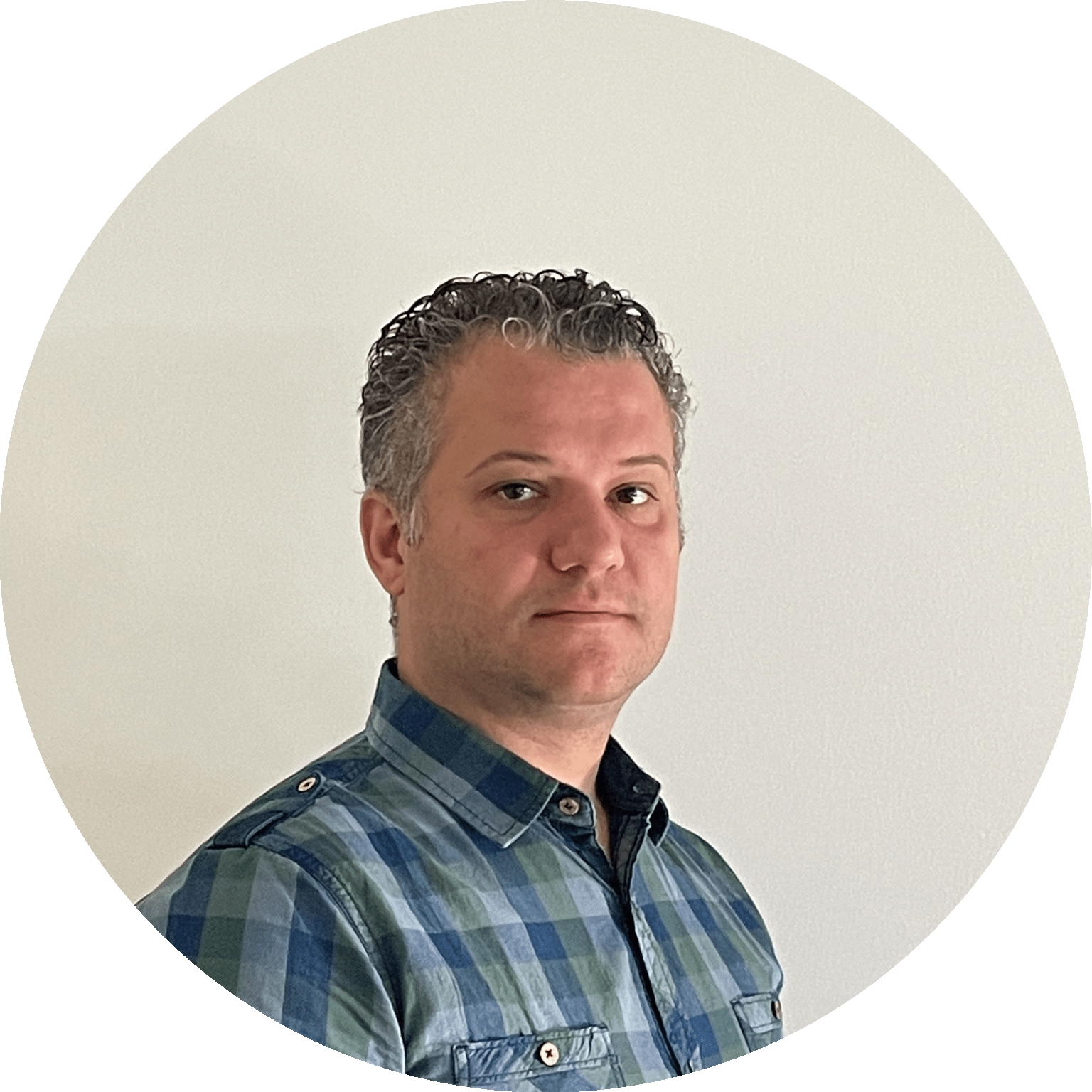 Combining my two passions in my profession is awesome. Thanks to the innovation of a digital pharmaceutical channel in the Italian market, I can ensure that as an e-pharmacy, we deliver health to our customers.
Senior Procurement Manager Belgium
"FARMALINE ist ein sehr dynamisch agierendes Unternehmen. Zu sehen, wie wir uns zu Belgien's Nummer 1 entwickeln, ist für mich etwas ganz Besonderes. Es macht Spaß an neuen Herausforderungen zu arbeiten und das in einem so starken und erfahrenen Team, in dem KollegInnen zu Freunden werden."
Join our

team
Here you can find all our current open positions in the fields of: Tech, Product & Data, Logistics, Pharma & Customer Service, HR & Office, Marketing & Communications, Finance & Legal, Category Management & Procurement and Country Management: