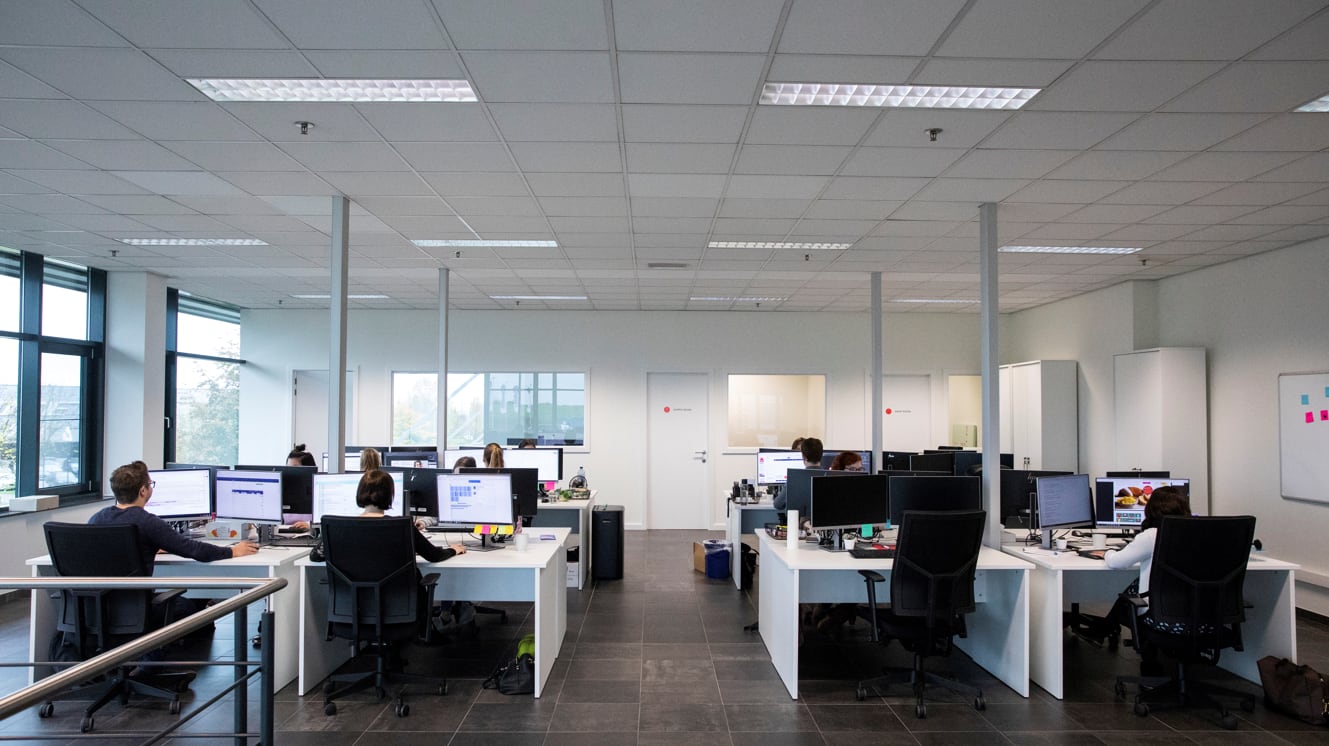 FARMALINE
The online pharmacy for Belgium.
About us
FARMALINE was founded in 2008 in Belgium and joined SHOP APOTHEKE EUROPE in 2016. Today, we offer a wide range of health-related products such as beauty and personal care products, as well as over-the-counter medicines. Our diverse assortment includes more than 40,000 products from over 1,000 high-quality brands. But it's not only about supplying products safely. We are also concerned about caring for and protecting the health of our customers. FARMALINE operates according to the five leading principles of Safety, Reliability, Availability, Tailored Advice and Benefit making it an innovative and customer-centric online pharmacy.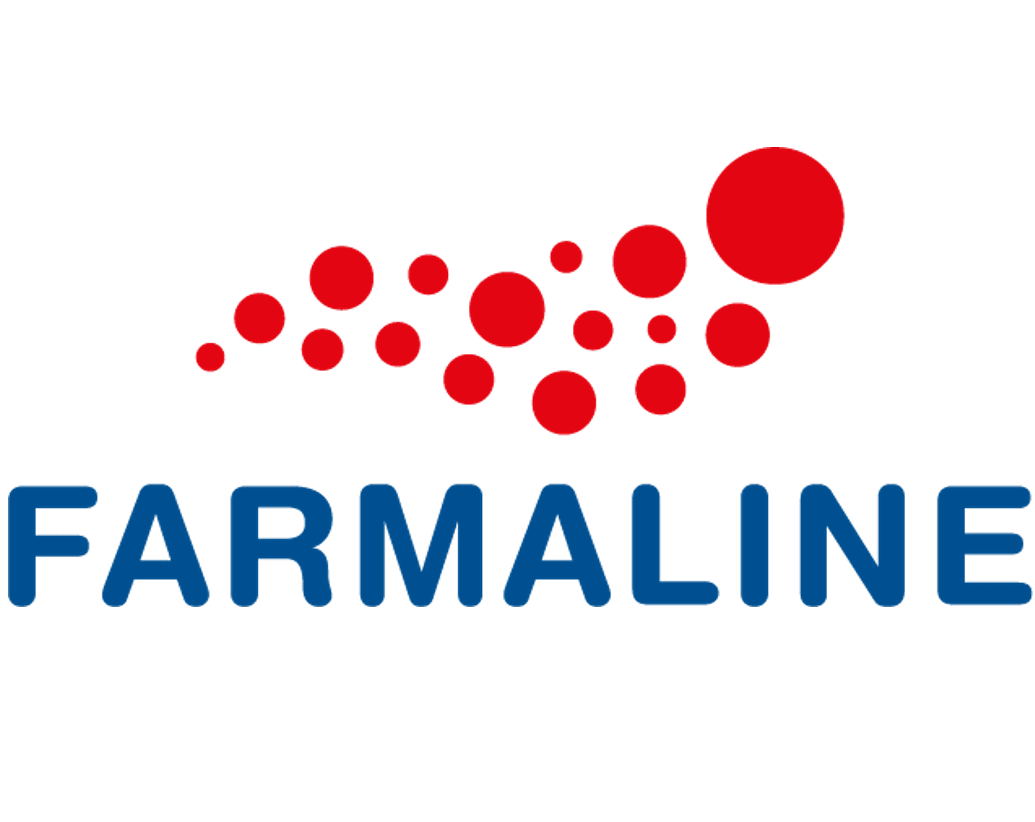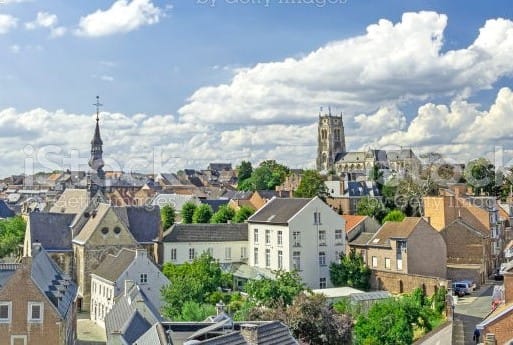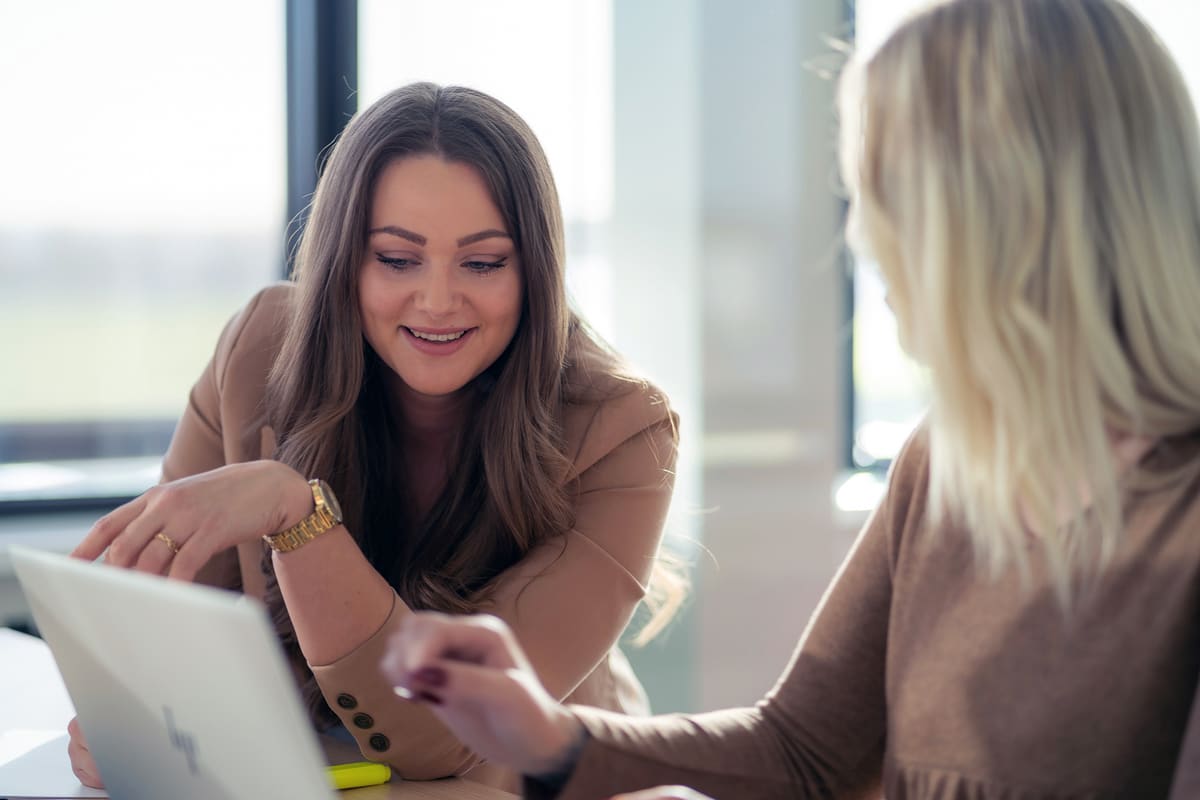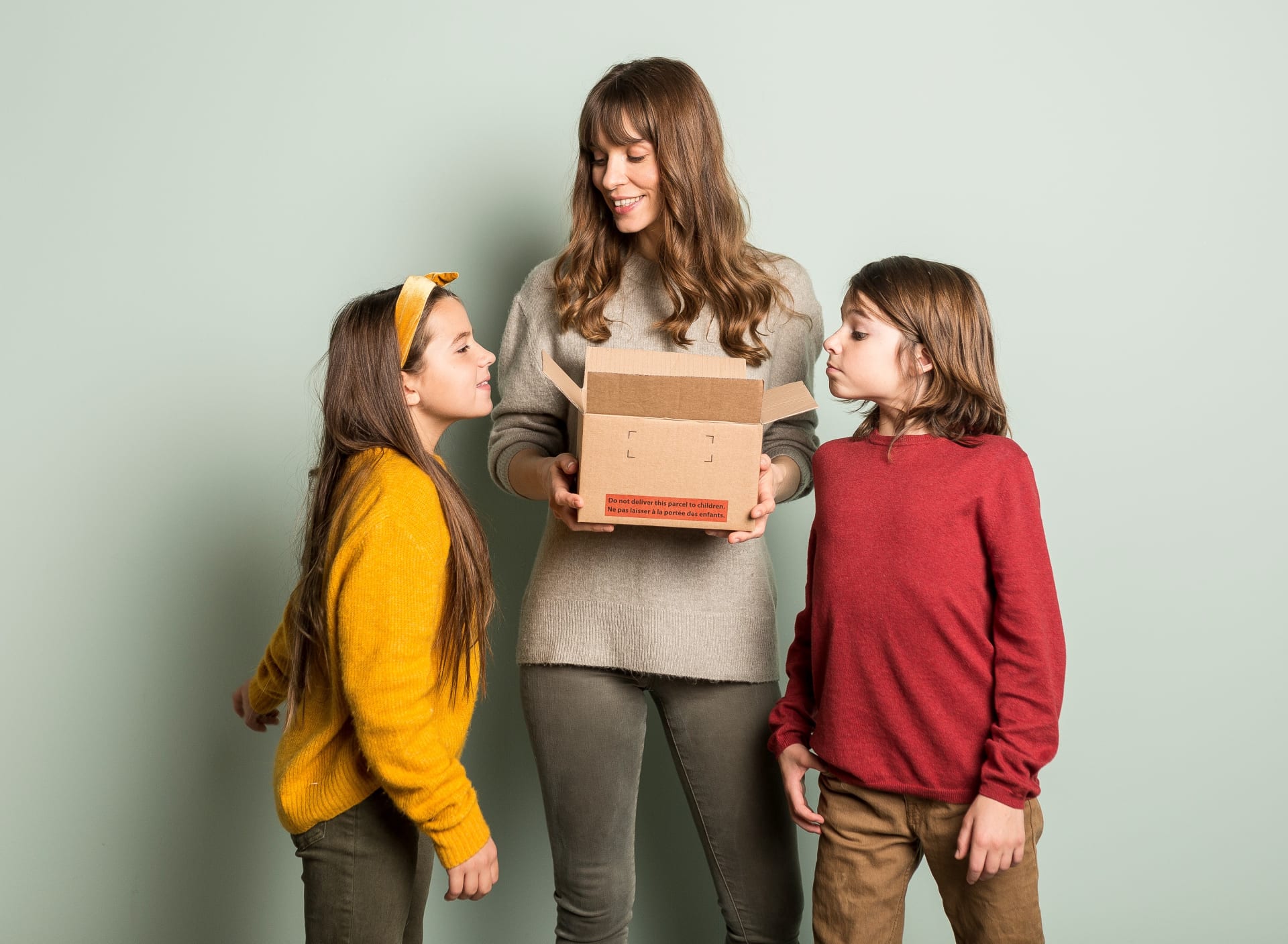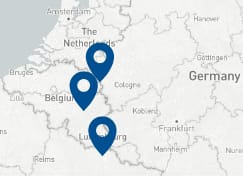 3 webshops
in Belgium, the Netherlands and Luxembourg
Because we care about you

Welcome day
We want you to feel at home with us from the very first day. Therefore, we welcome you with our comprehensive onboarding programme.

Sport & health
Your well-being is our top priority. Therefore, we offer you a range of opportunities to improve your health and to exercise.

Mobility
Not all employees live close to our office. Therefore, we support our employees in their daily commute to the office. This compensation is paid to you in addition to your salary.

Work from home
If your job does not require you to be present in the of­fice, we can ar­range the place you work from indi­vidually. We work with an­chor days in the office to ensure a collaborative working environment.

Personal development
We are happy to promote your professional future with us and offer various training courses in our com­pany and with external partners.

Team & corporate events
We promote team-building through creative team & af­ter work events, and cele­brate our successes to­gether at regu­larly scheduled parties.

Refreshments
To ensure that you are always refreshed throughout the day, we offer you various options at our location to provide you with food and drinks.

Vacation
20 days of paid vacation per year plus the build-up of 6 ADV days.

Employee referral program
Because our employees know best who fits in with us, suc­cessful recommen­da­tions are rewarded with a bonus.

Employee discount
Of course, you will receive discounts in our webshop.

Company pension plan
Your future is important to us - that's why we support you with your pension plan.
Your opportunities
FARMALINE's extremely dynamic growth continues to create new and interesting positions in a wide variety of areas, from Customer Service to Marketing, Purchase, Finance, and HR. This enables us to hold all doors open for you. Whatever you want to achieve, we invest in your individual development to support you on your way to a managerial position or specialist function.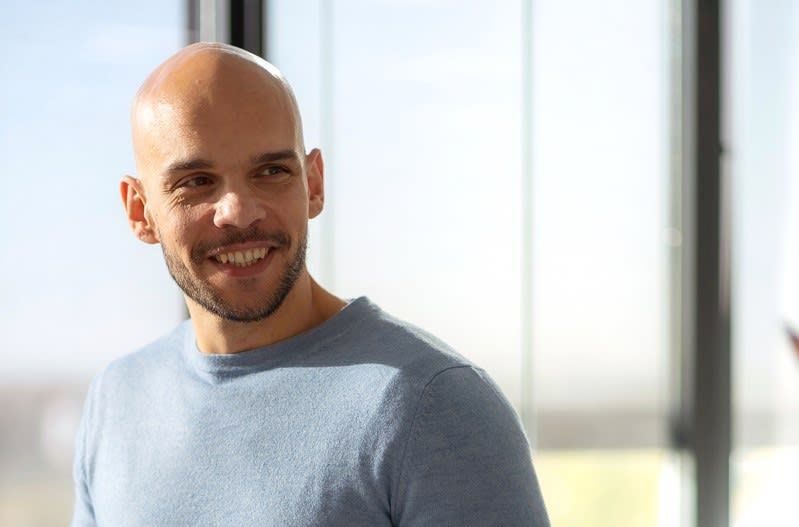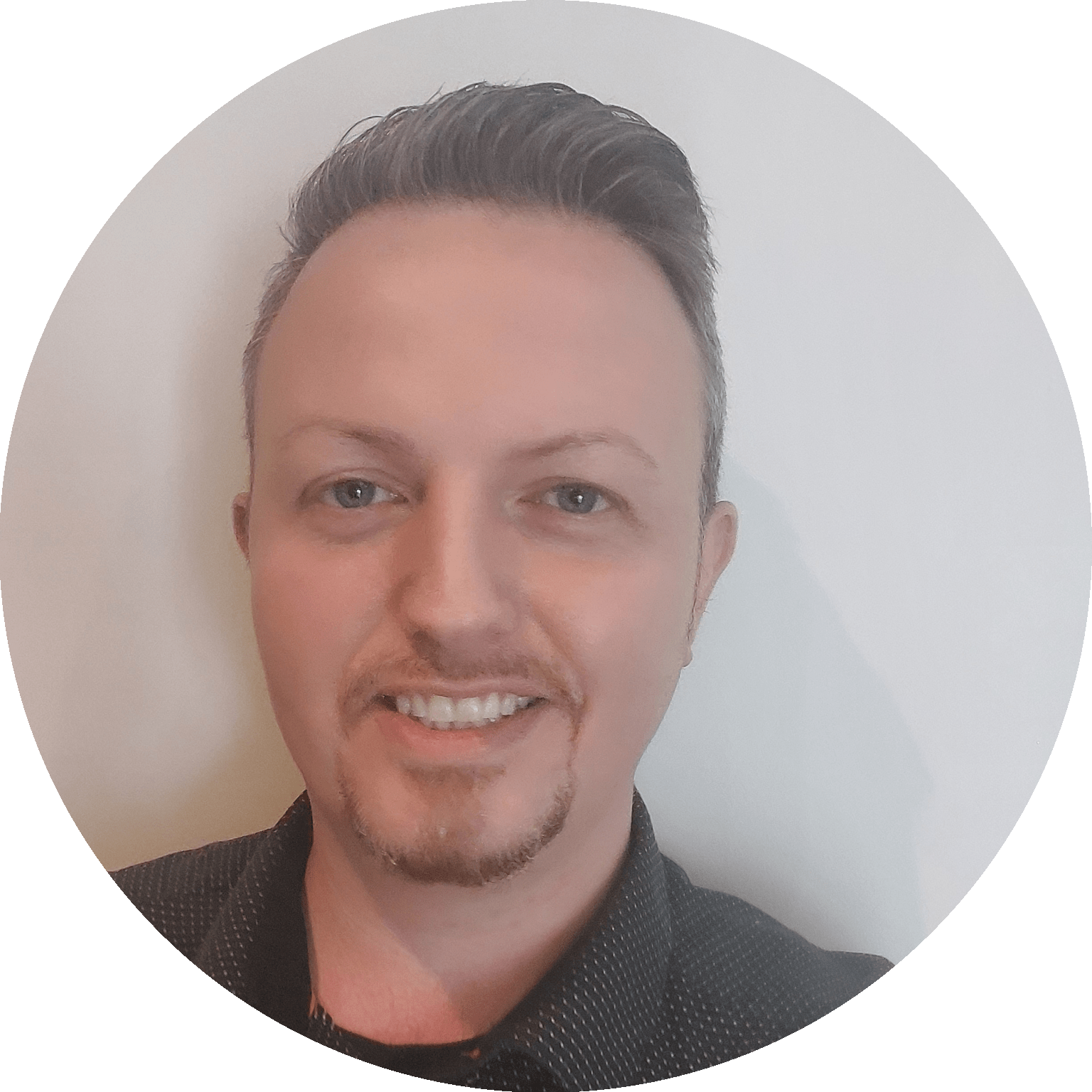 Giovanni
Manager Product Information
"Our mission to enable everyone to live the healthiest life possible not only guides how we deal with our patients and customers but also applies to each and every colleague and employee."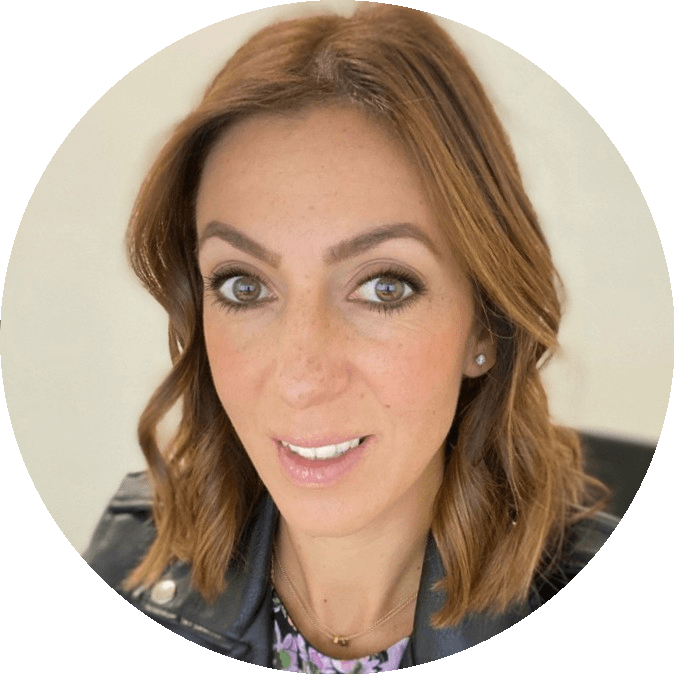 Lisse
Senior Manager, Retail Media France & Belgium
"I expect an employer to trust you as an expert in your field. To support you when you need it, and that you receive enough responsibility to develop yourself - and that's exactly what FARMALINE does."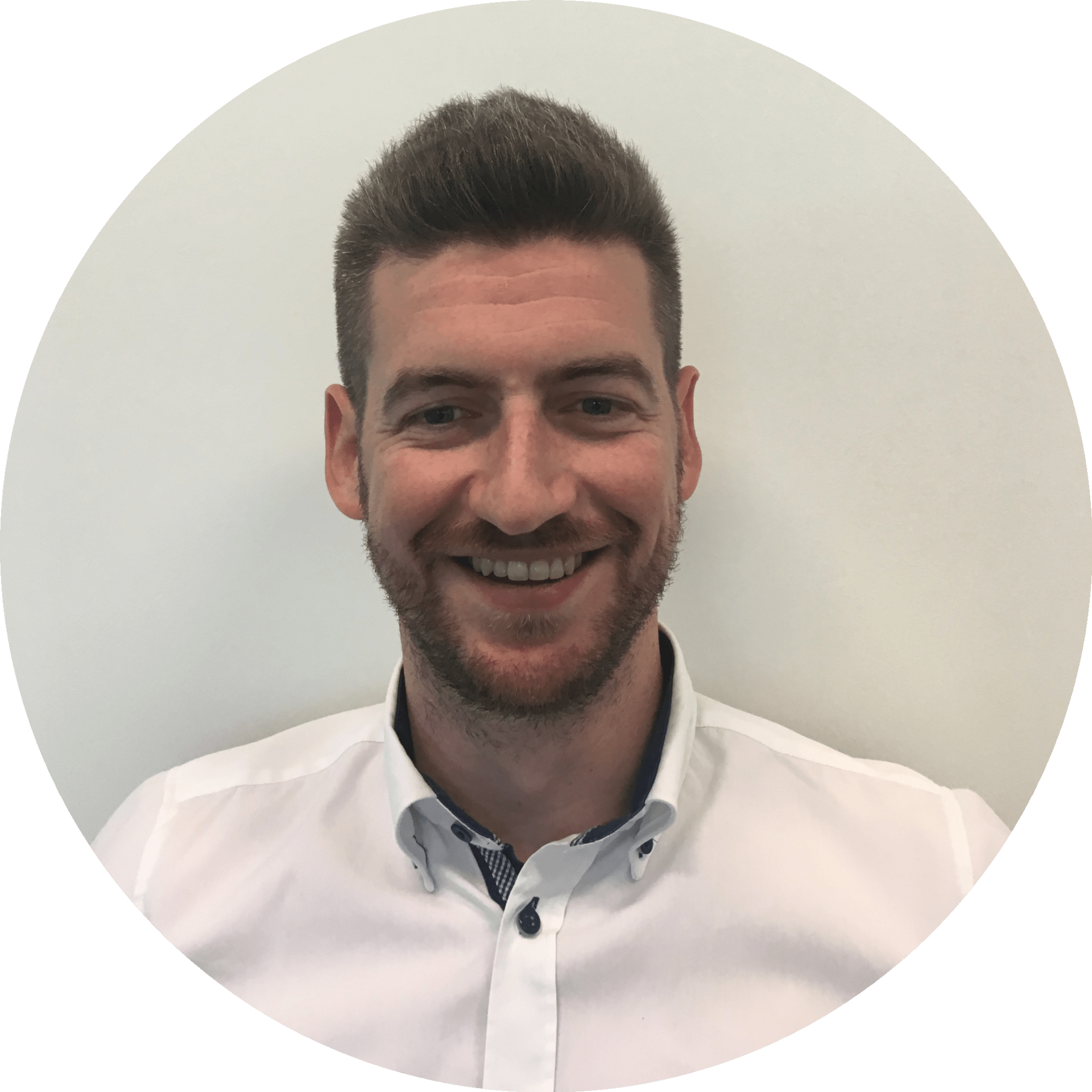 Stefaan
Senior Procurement Manager Belgium
"FARMALINE is a very dynamic company. To see how we've developed into the number one pharmacy in Belgium is something very special for me. I enjoy working on new challenges in such a strong and experienced team where colleagues have become friends."

Join our team
Here you can find all open positions at SHOP APOTHEKE EUROPE in Tech, Product & Data, Logistics, Pharma & Customer Service, HR & Office, Marketing & Communications, Finance & Legal, Category Management & Procurement and Country Management: