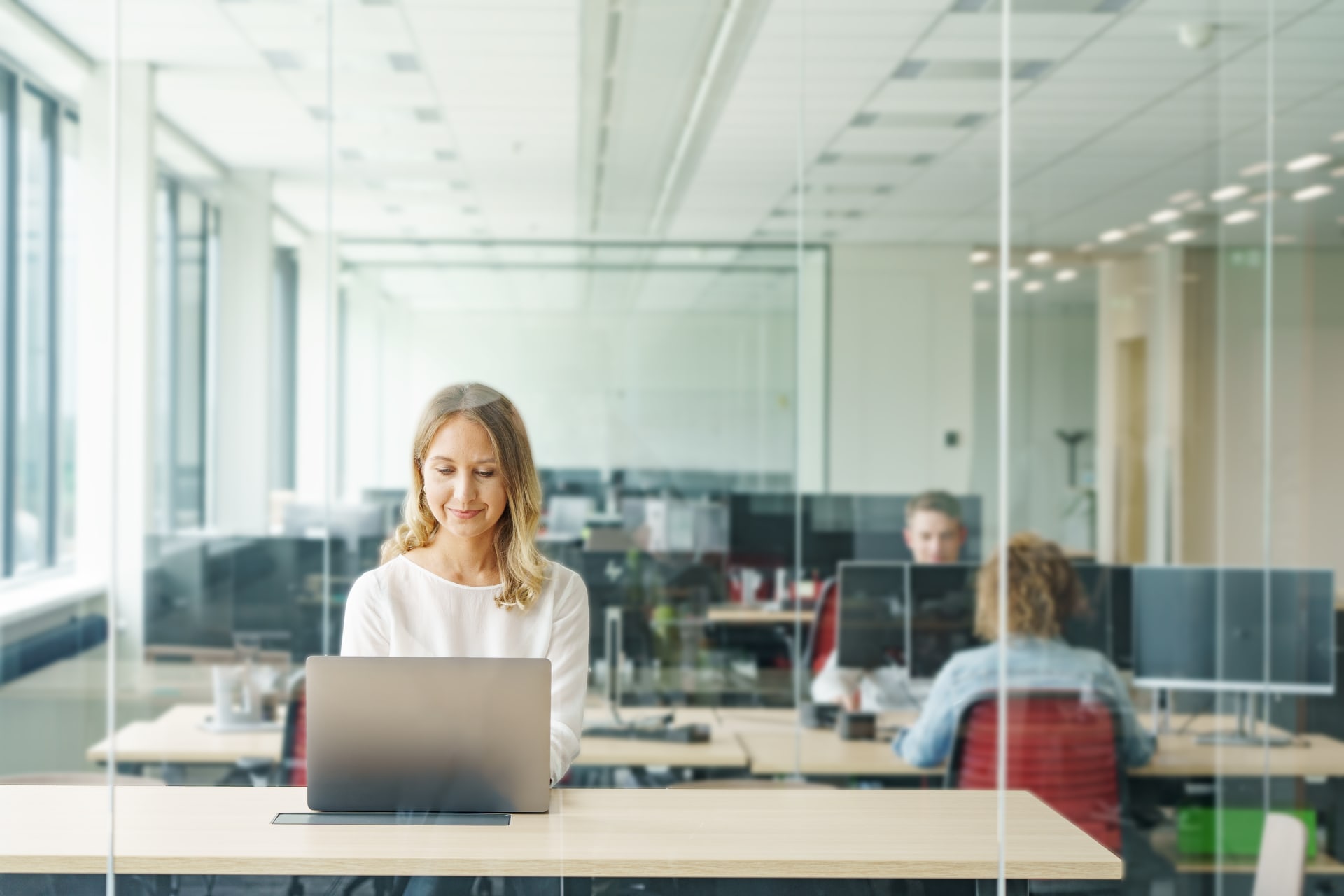 Because we care about you.
In order to provide our employees with the best possible support for their individual needs - whether it's living a healthy life, having enough time for their families, or developing their skills - we offer a wide range of different, site-specific benefits:

Sport & health
Your well-being is our top priority. Therefore, we offer you a range of opportunities to improve your health and to exercise.

Mobility
Depending on the location, we offer you travel allowances, the provision of a job ticket for public transport and free parking.

Work from home
If your job does not require you to be present in the office, we can arrange the place you work from individually - even for up to 20 days a year anywhere in the EU.

Personal development
We support and encourage your development through in- and external trainings.

Team & company events
We promote team-building through creative team events, and celebrate our successes together at regularly scheduled parties.

Flexible working
Whether you are looking for a better work-life balance or more flexibility in your day-to-day life, we will support you in optimally organizing your working hours.

Corporate pension plan
Your future is important to us - that's why we support you with your pension plan.

Welcome days
We want you to feel at home with us from the very first day. Therefore, we welcome you with our comprehensive onboarding programme.

Employee discount
Of course, you will receive discounts in our webshop.

Employee referral program
Because our employees know best who fits in with us, successful recommendations are rewarded with a bonus.

Refreshments
To ensure that you are always refreshed throughout the day, we offer you various options at our locations to provide you with food and drinks.

Visa support
We are happy to support you with your arrival! Be it with the compilation of forms, appointments with authorities or the search for a suitable health insurance.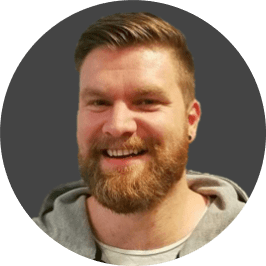 Tim
eRx/ePrescription Program Management  "When you go live with a big project that you have worked on for months, it is an amazing feeling – it is like playing in a film and being in the situation room."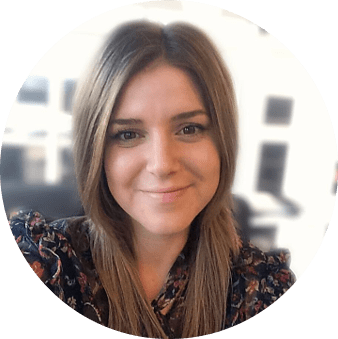 Annemarie
Procurement Support
"We have a really good team; everyone communicates with each other even across departments and pulls together."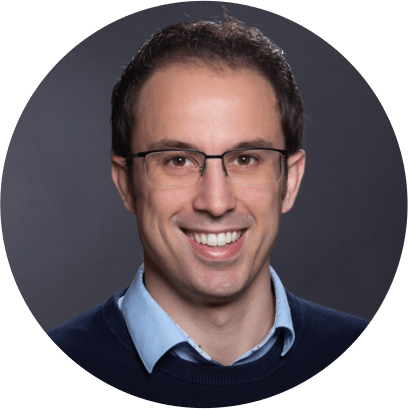 Maik
Software Engineering
"It's totally exciting to be part of seeing a new e-commerce giant emerge, working with state-of-the-art technology and skilled people."



Join our team
Here you can find all open positions in Tech, Product & Data, Logistics, Pharma & Customer Service, HR & Office, Marketing & Communications, Finance & Legal, Category Management & Procurement and Country Management: